Flux Laser Engravers
Tiny.
And mighty.
Flux high quality & performance laser technology products are accessible to everyone. Backed by a standard of excellence in both functionality & usability, Flux laser engraves will allow you to focus on creating more of what you love.
Starting at A$3,795
View all machines
Engrave on
any material.
Experience your designs on a wide range of materials, from stone to leather. Personalize your stainless steel thermos or etch your most precious photos on a frameless glass. Flux' powerfully precise lasers allow you to turn almost any material into your next blank canvas.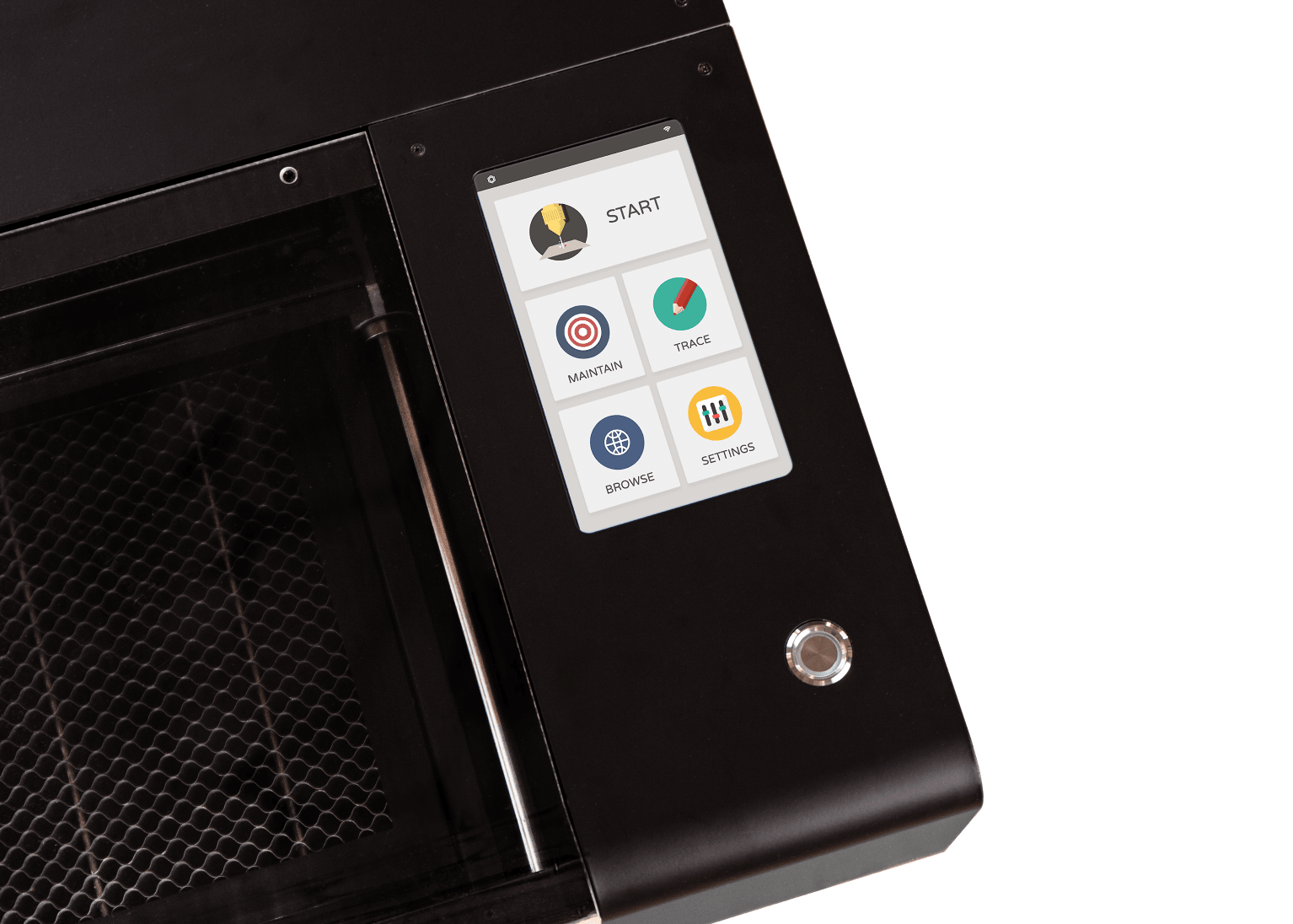 Connectivity
Wireless
Flux laser engraving machines come fully equipped with Wi-Fi connectivity for a seamless workflow anywhere you are. Monitor work status, transfer files, or update settings plus when you download Beam Go app on mobile, you can transition from drawing, or photo upload to cut or engrave almost instantly.
Easy to use
Drag
Preview your design and drag and drop it to the exact position you want, or use auto alignment to get that perfect center configuration. The built in camera makes it easy to engrave, cut, and even flip and cut again without worrying about problematic placements. Just scan the bed, drag your design and start your cut or engraving!
Flexible & Versatile.
More features to love.
Built-in HD camera
Cutting and engraving is hassle free with our preview mode. Place your material, preview the area on screen. What you see is what you get.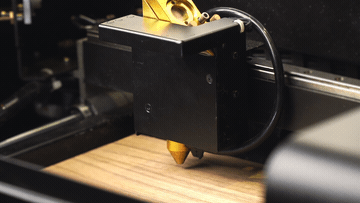 Effortless focusing
Enjoy a seamless experience with Autofocus, and cut through thicker materials, precisely, with multiple passes.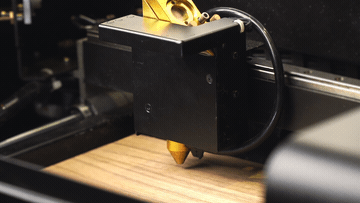 Cut fast and deep
The Diode laser module allows for faster cutting speeds and deeper penetration to cut or engrave through materials like steel.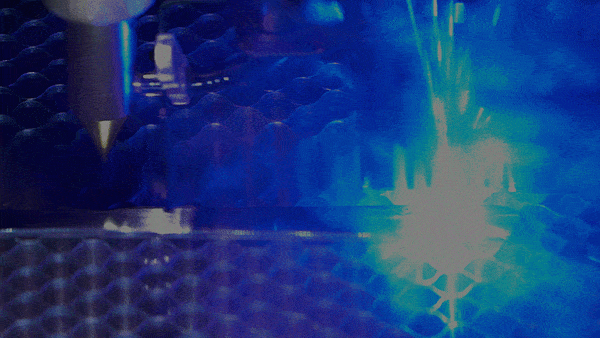 Engrave on curved objects
The rotary module works seamlessly with all laser cutters to allow you engrave on curved objects such as glassware and bottles. * Only available on the Beambox only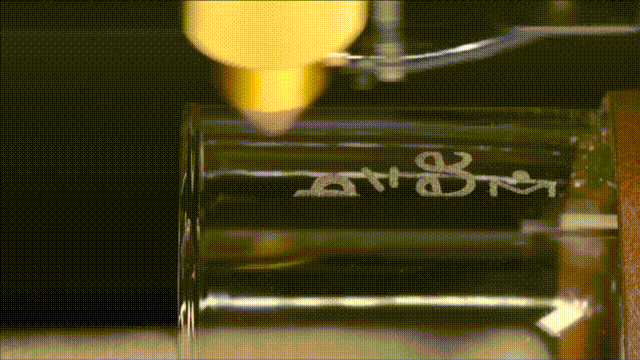 Safety First
If left opened, auto pause ensures the laser stops. The Internal water cooling system provides a stable cutting process. Plus, with a single switch, you can stop production at any time.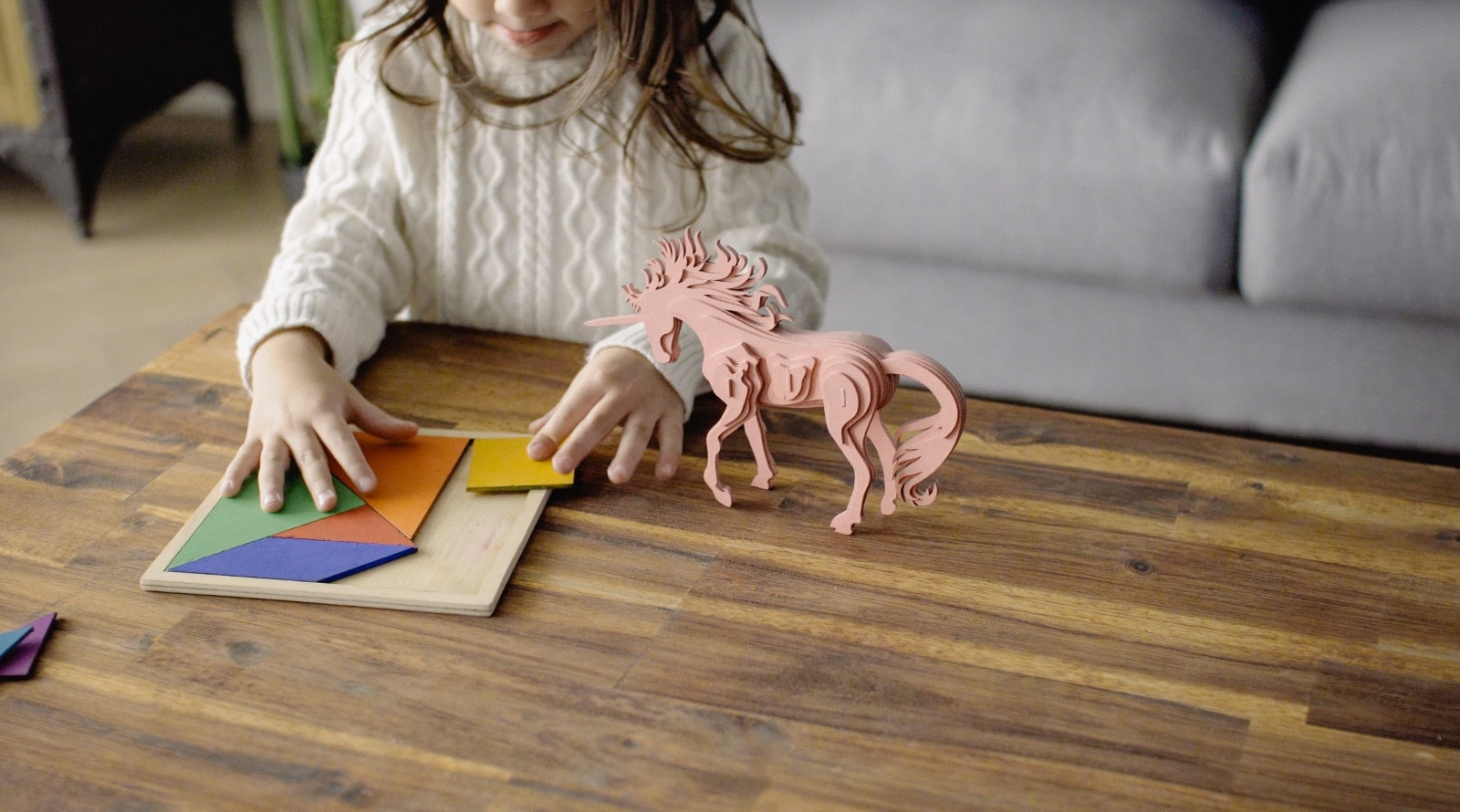 Beam Go app
The Beam Go app makes design as easy as drawing, snapping a photo and starting the cutting or engraving process for the whole family to enjoy. Create more in less time.
Compatibility
Beam Studio is compatible with most design tools and also supports various file formats such as SVG / PNG / JPG / DXF / PDF and AI.
Beam Air
Beam Air uses an effective 4-layer filtration system & a brushless motor to block harmful molecules & odors generated during laser engraving.
Unleash your creativity.
Wow, they look beautiful!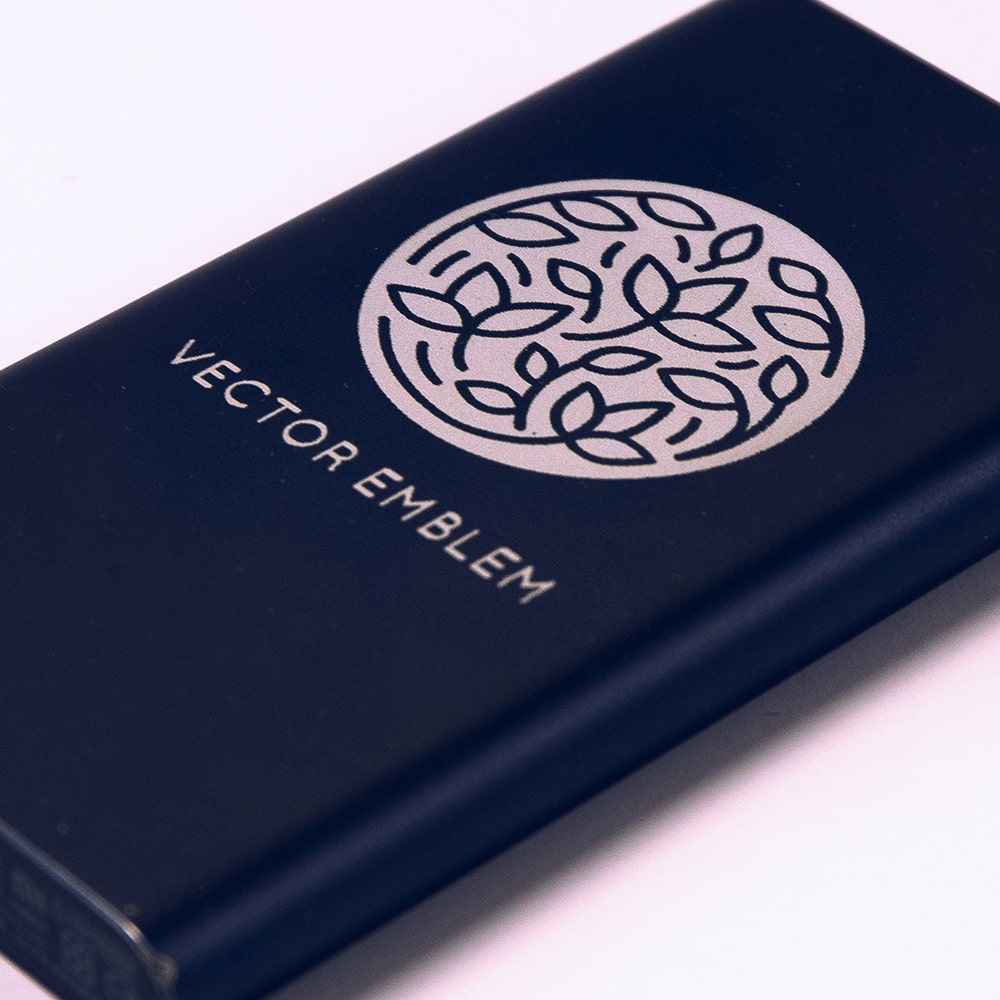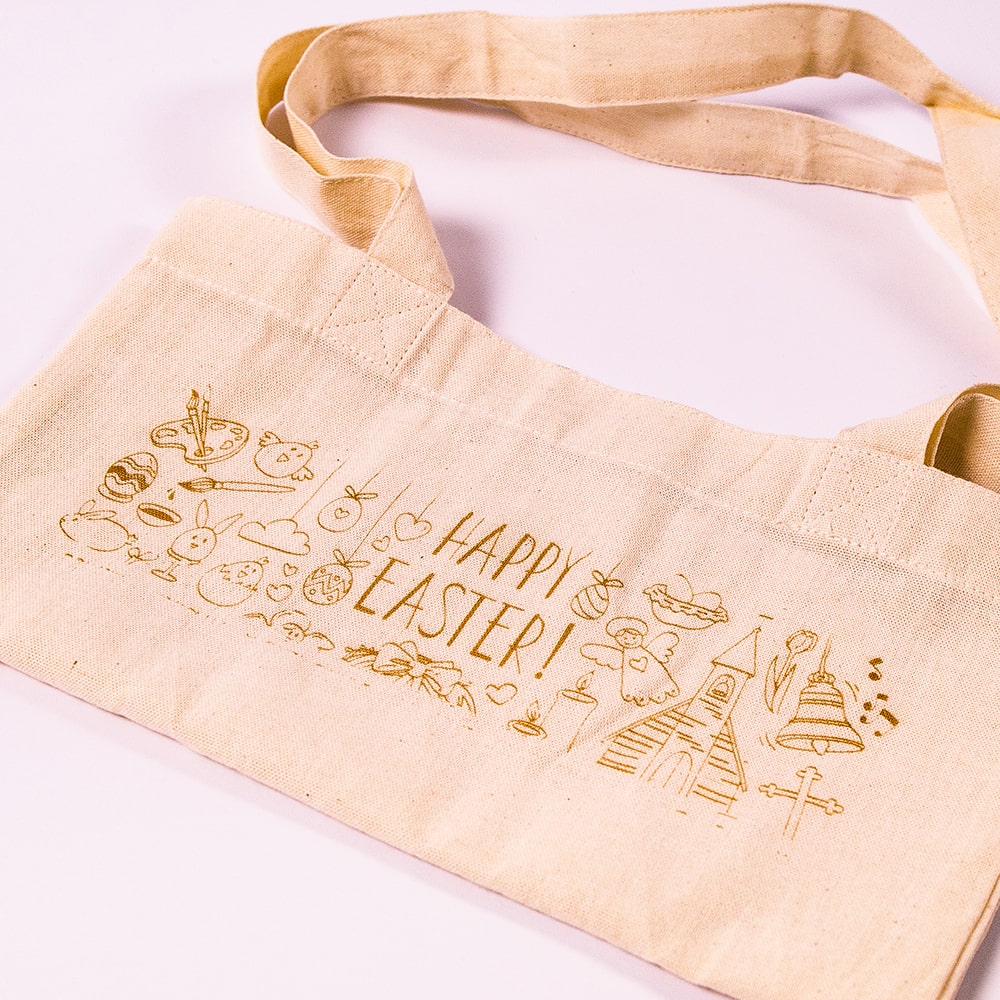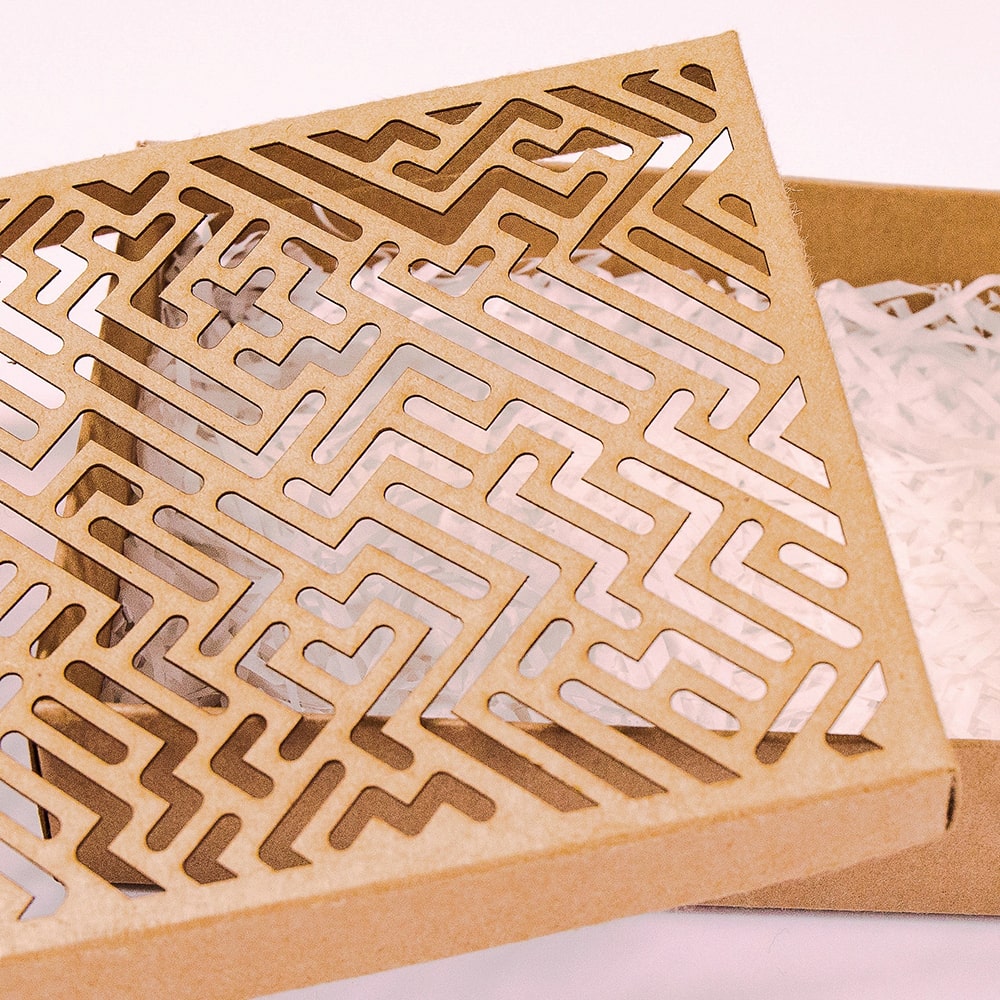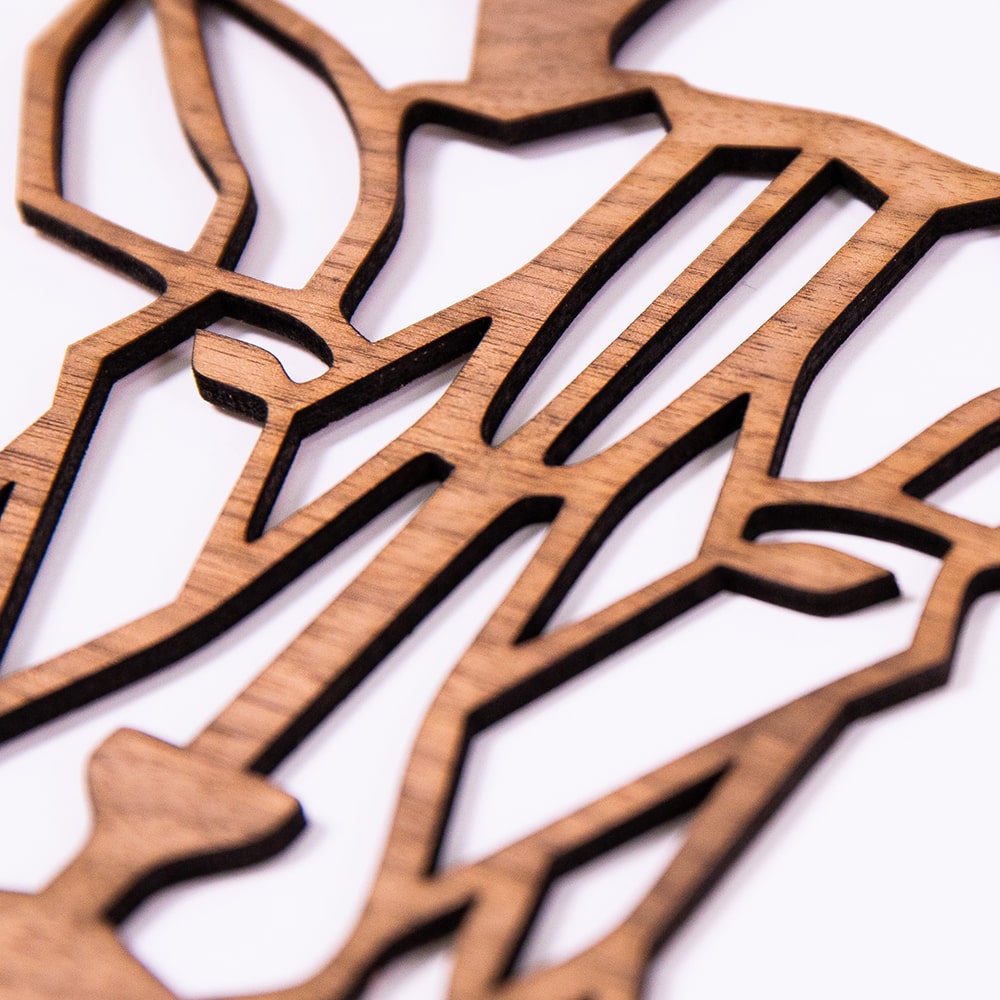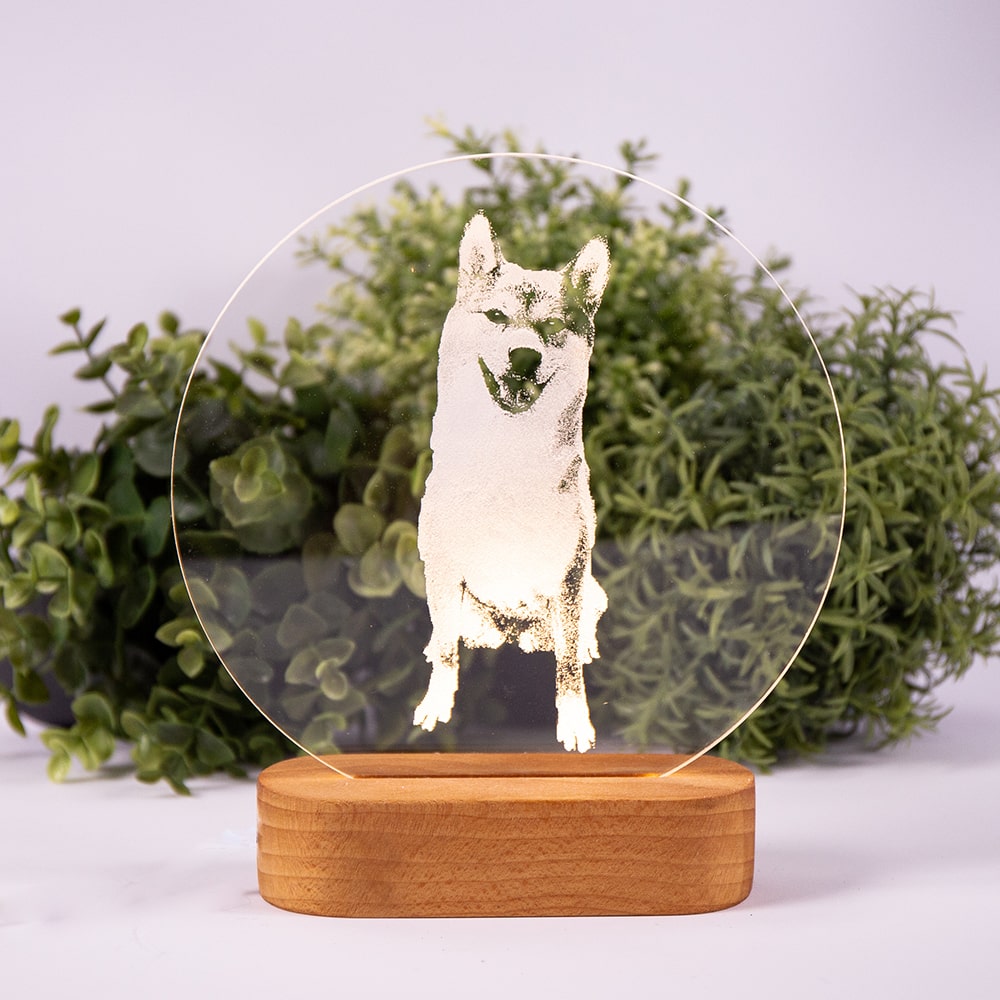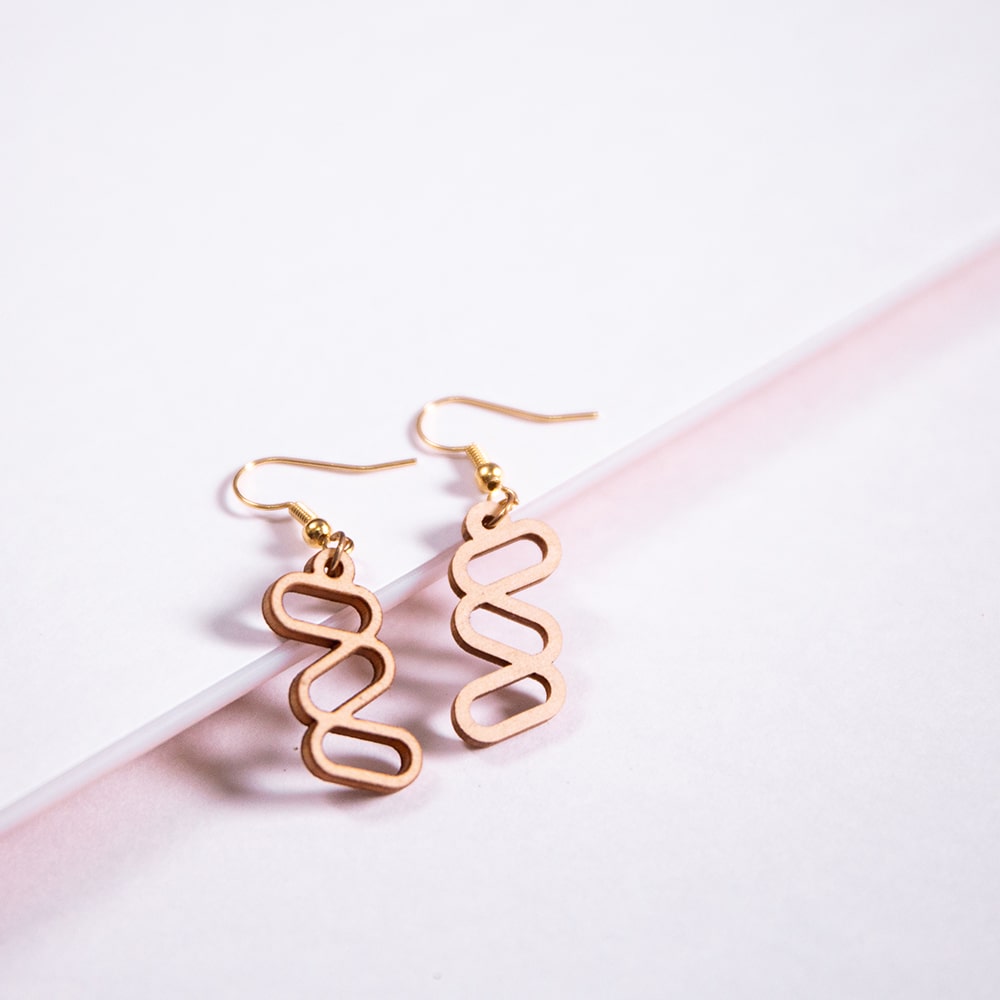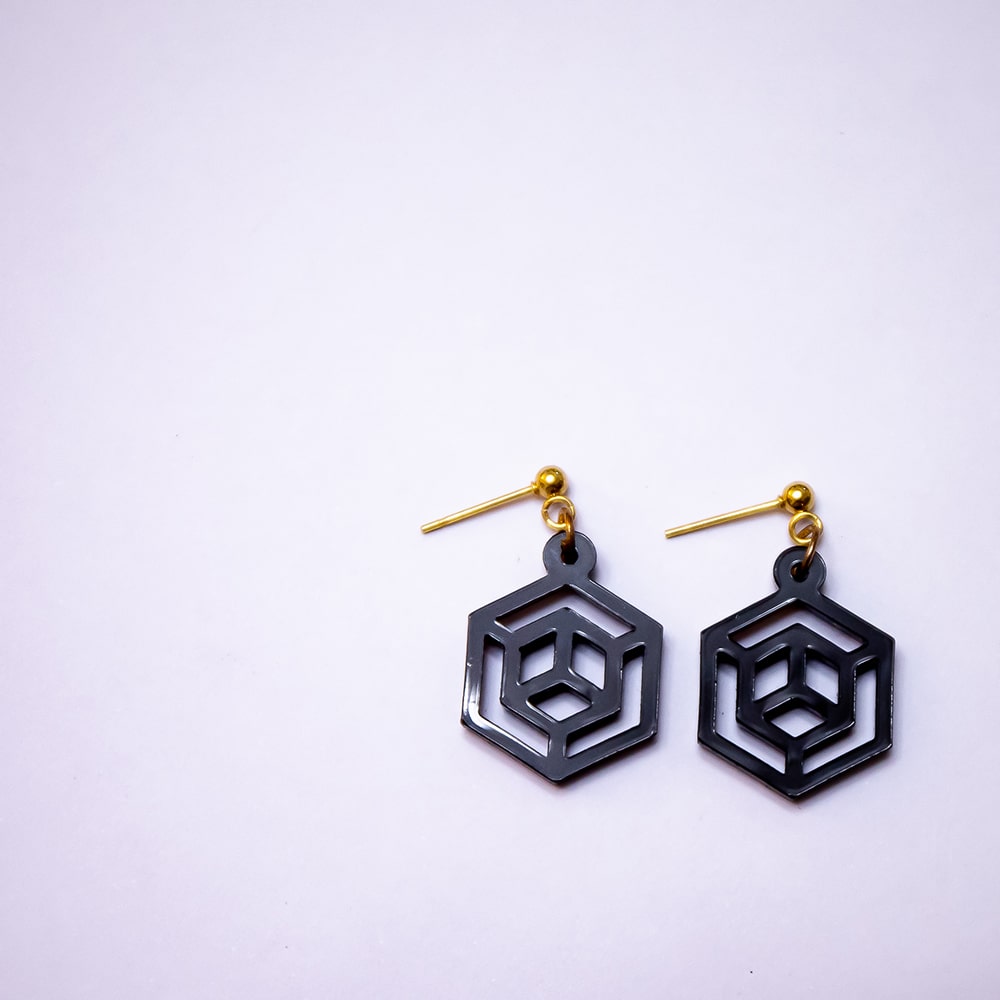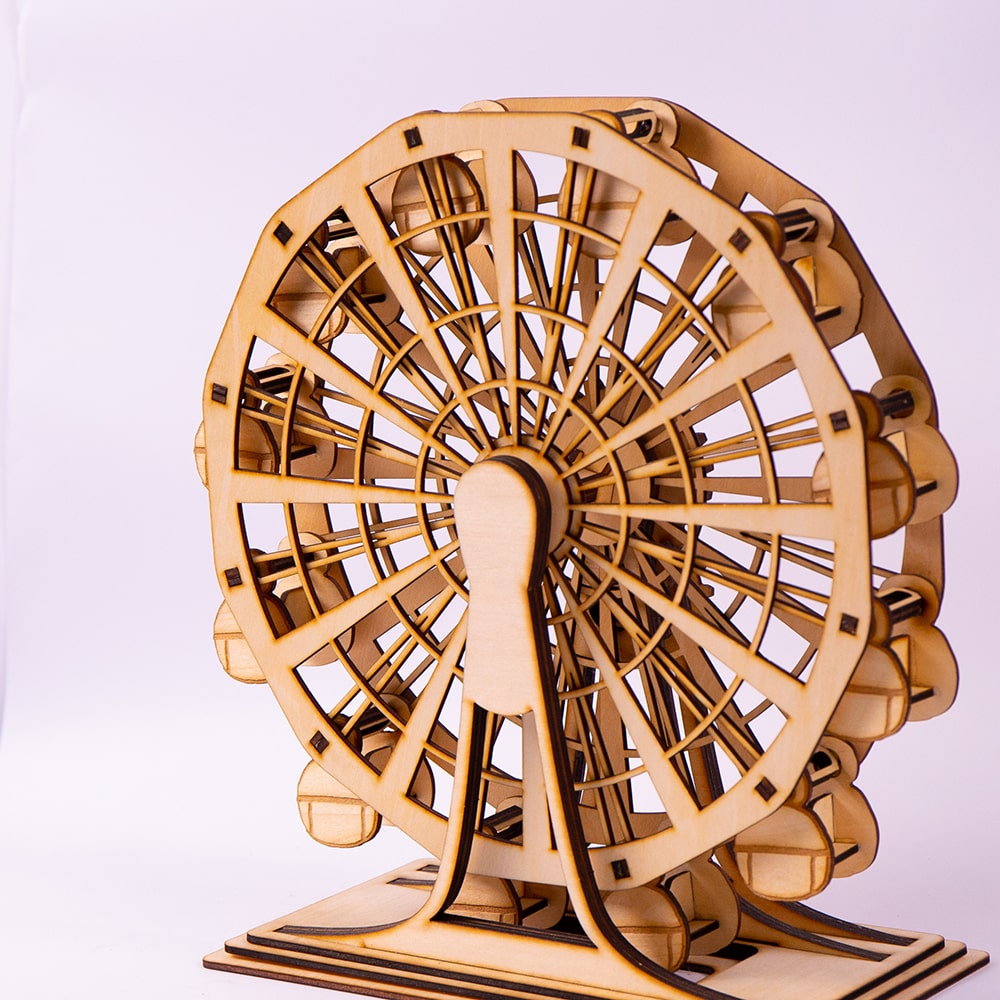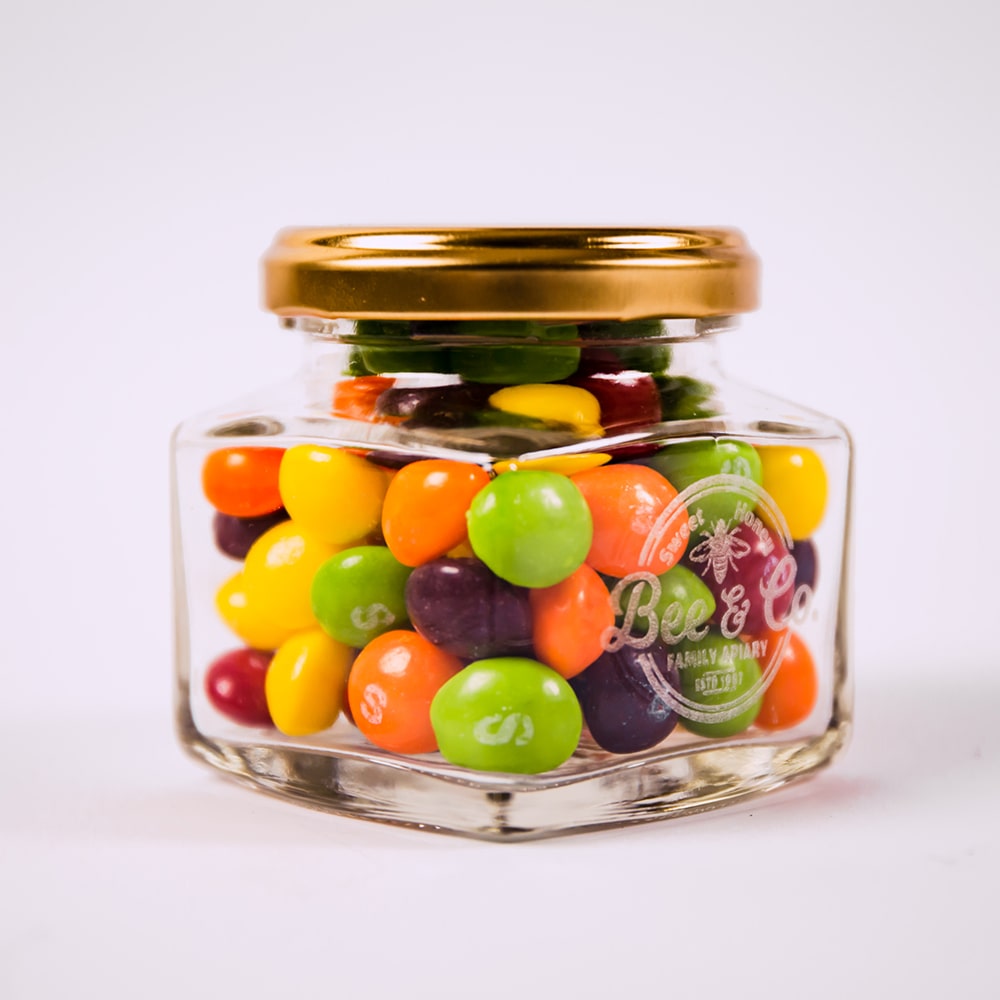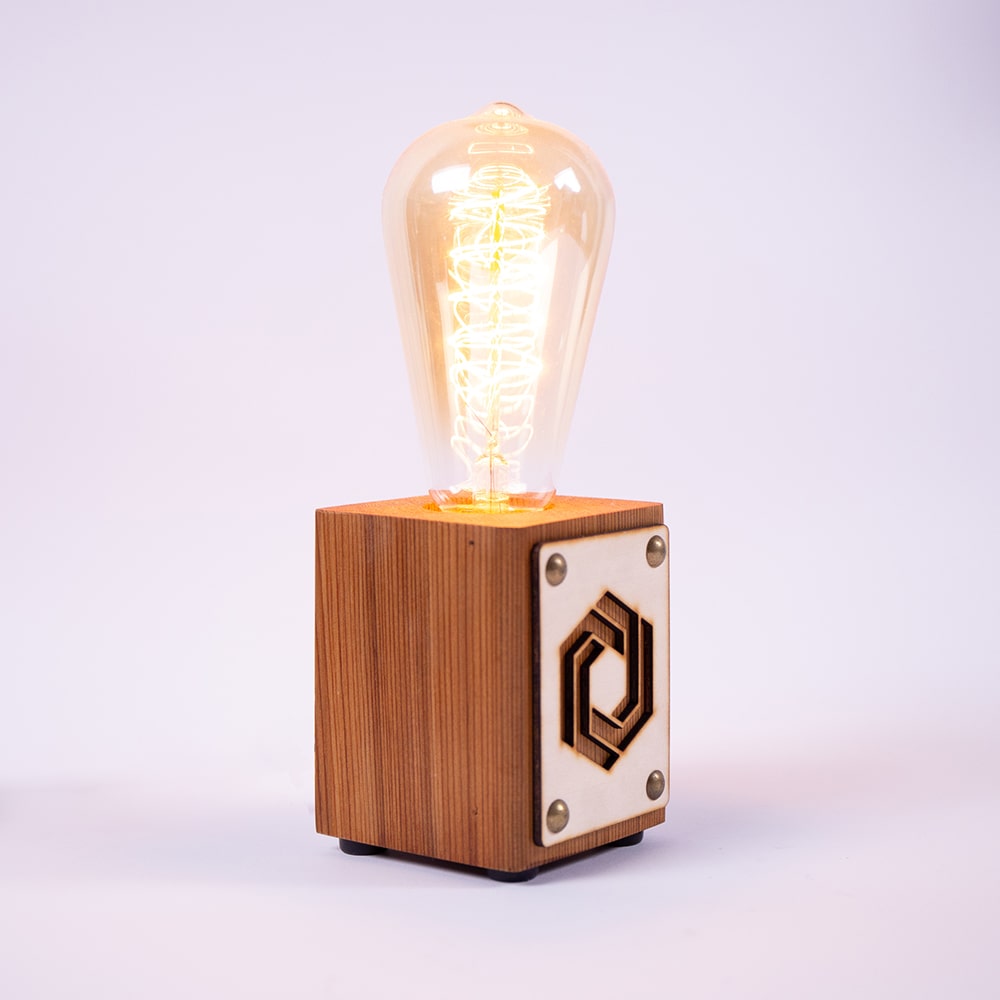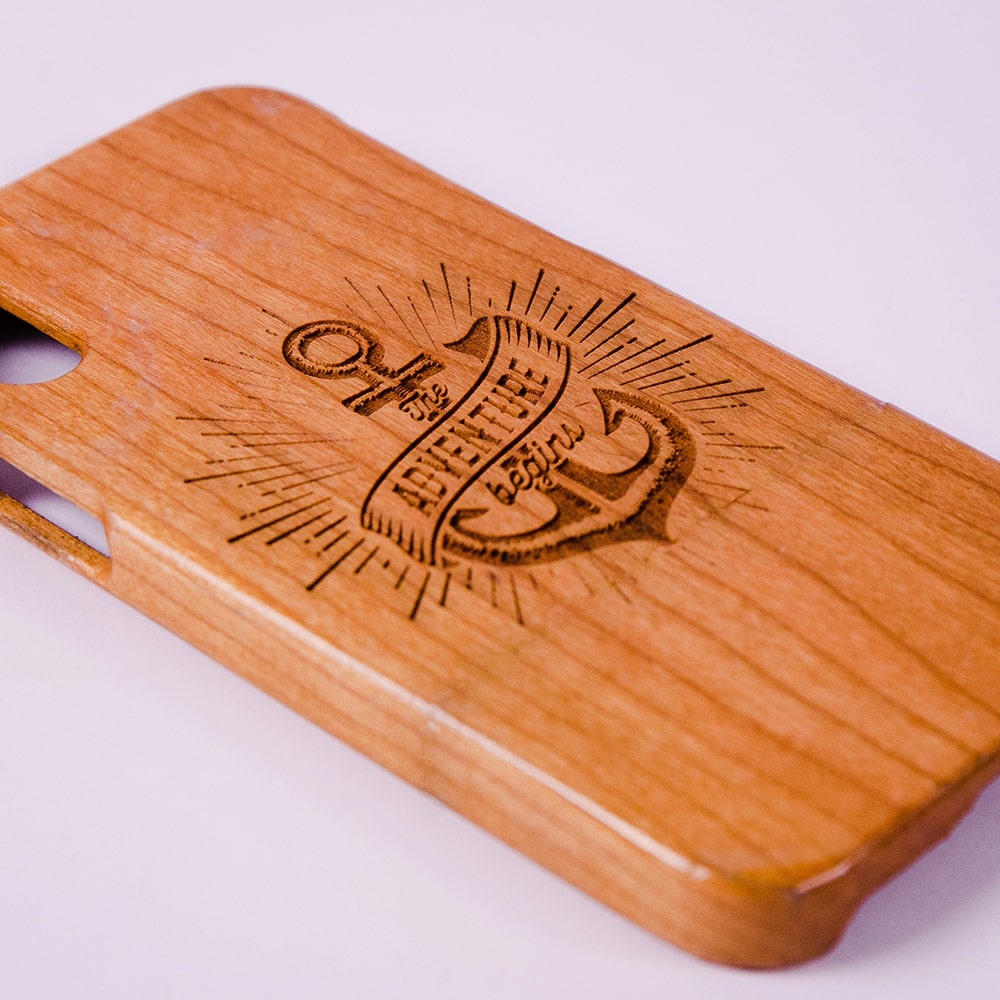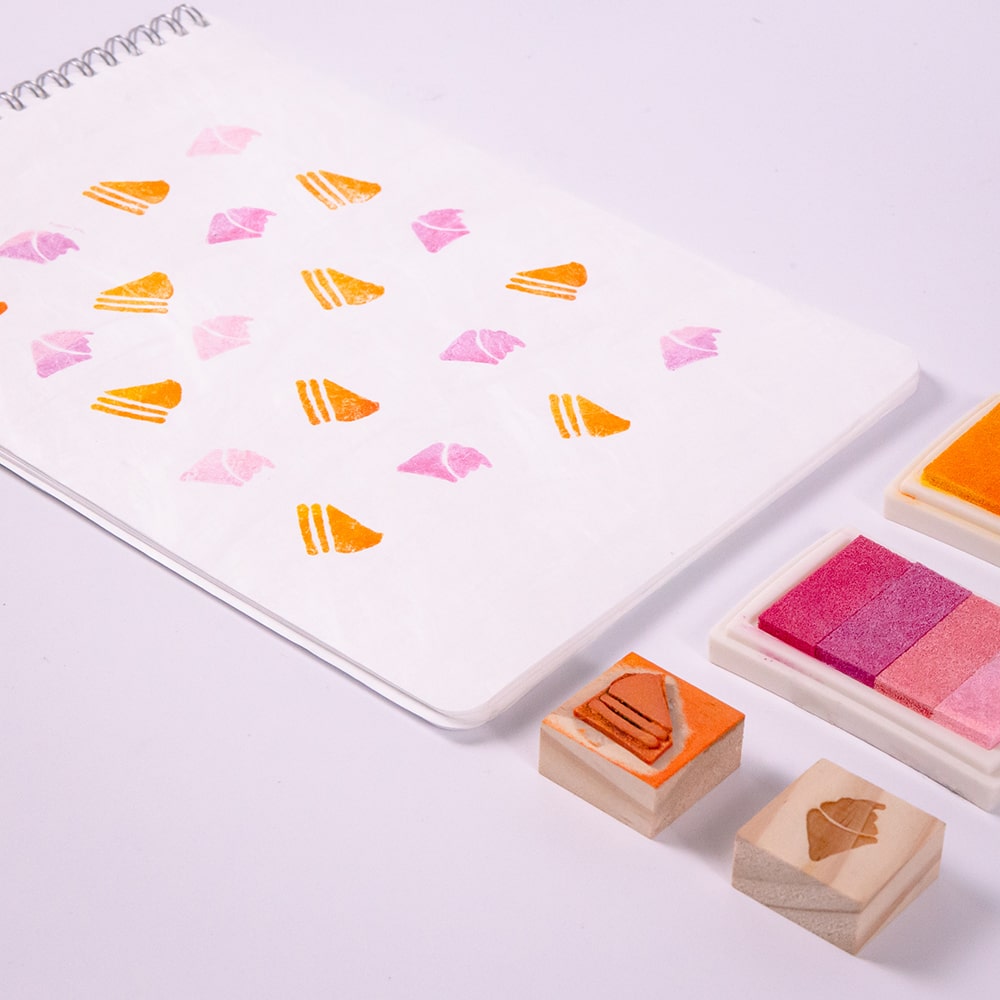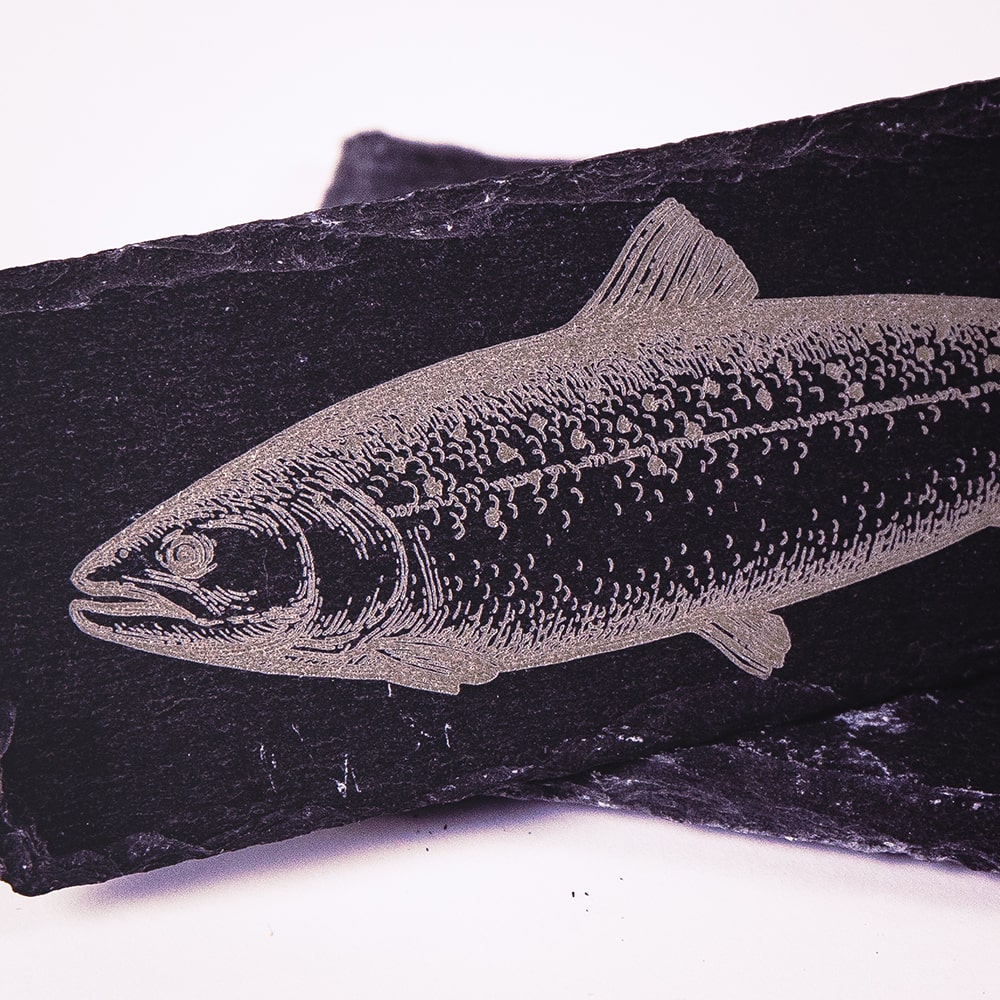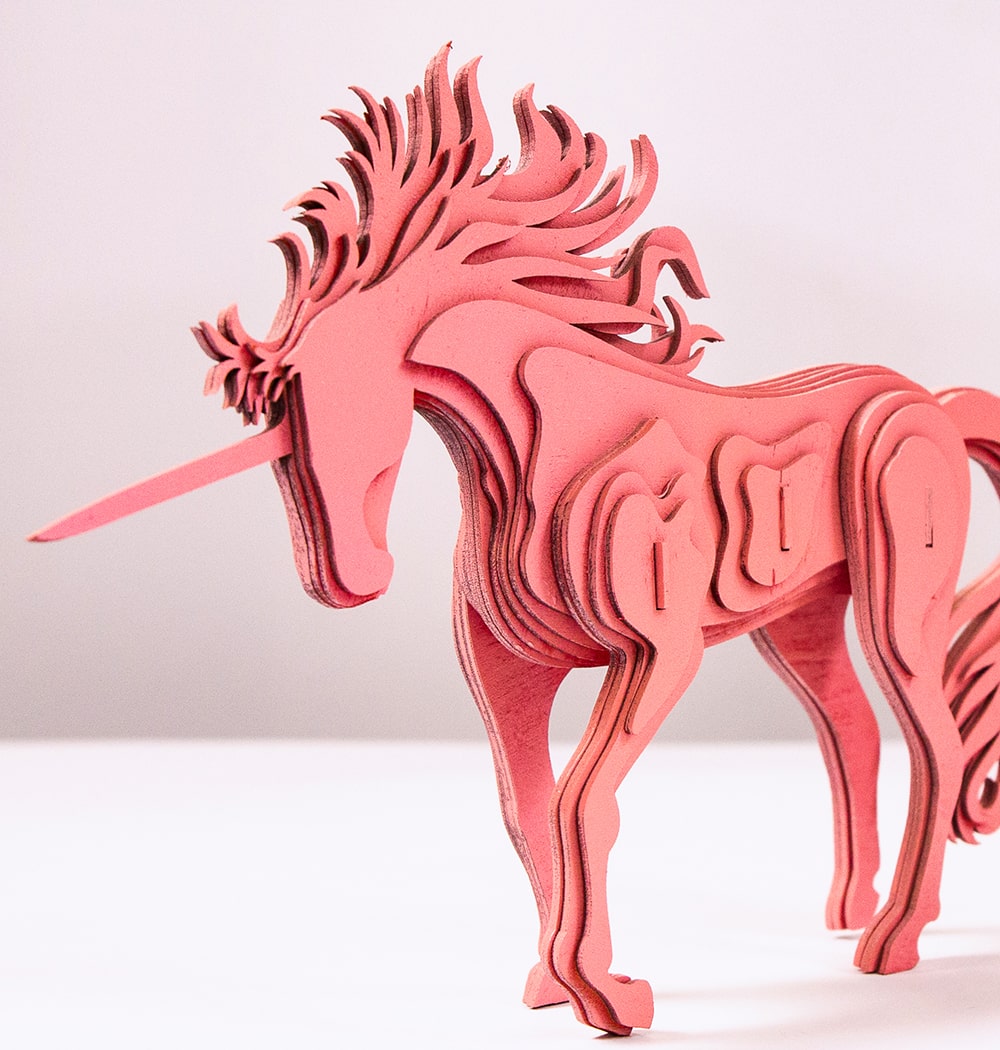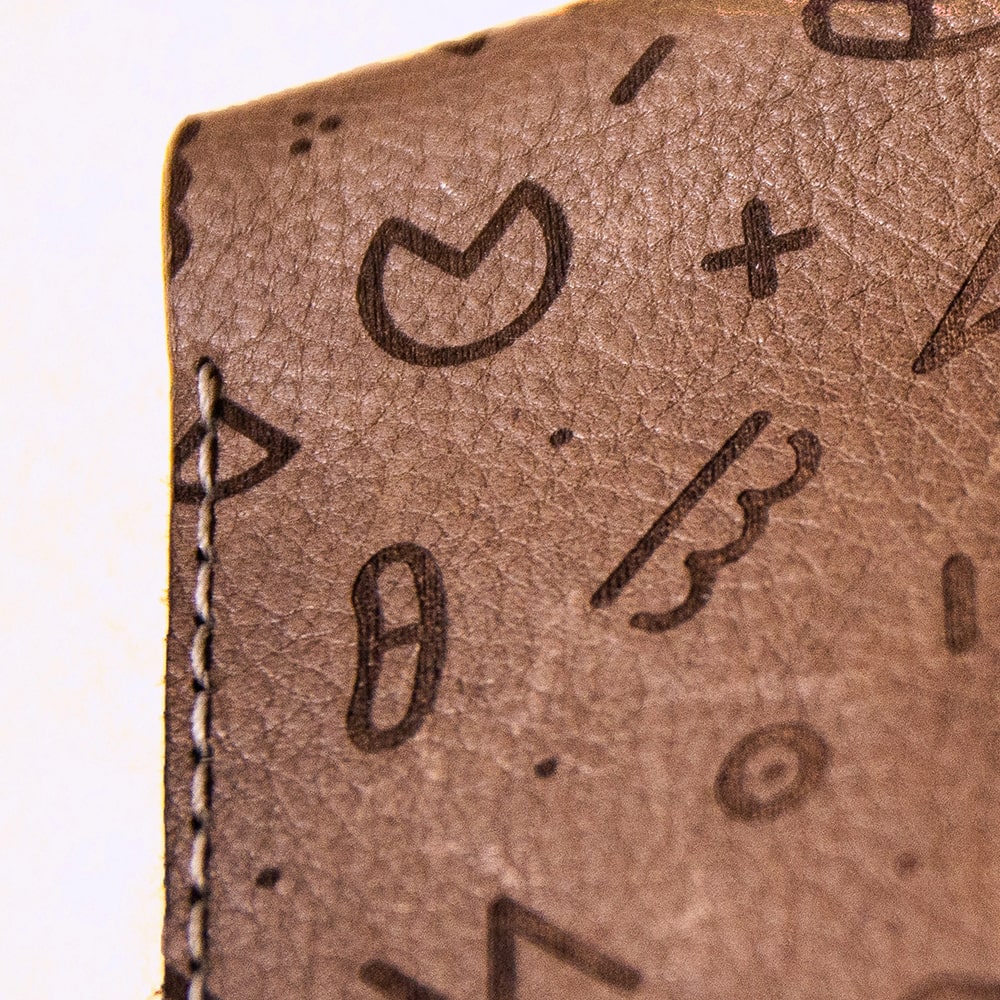 Safe for
home & school.
The beamo is fully enclosed, and it automatically pauses if the lid is opened during a task. If an emergency occurs, you can shut down the machine immediately with a single switch.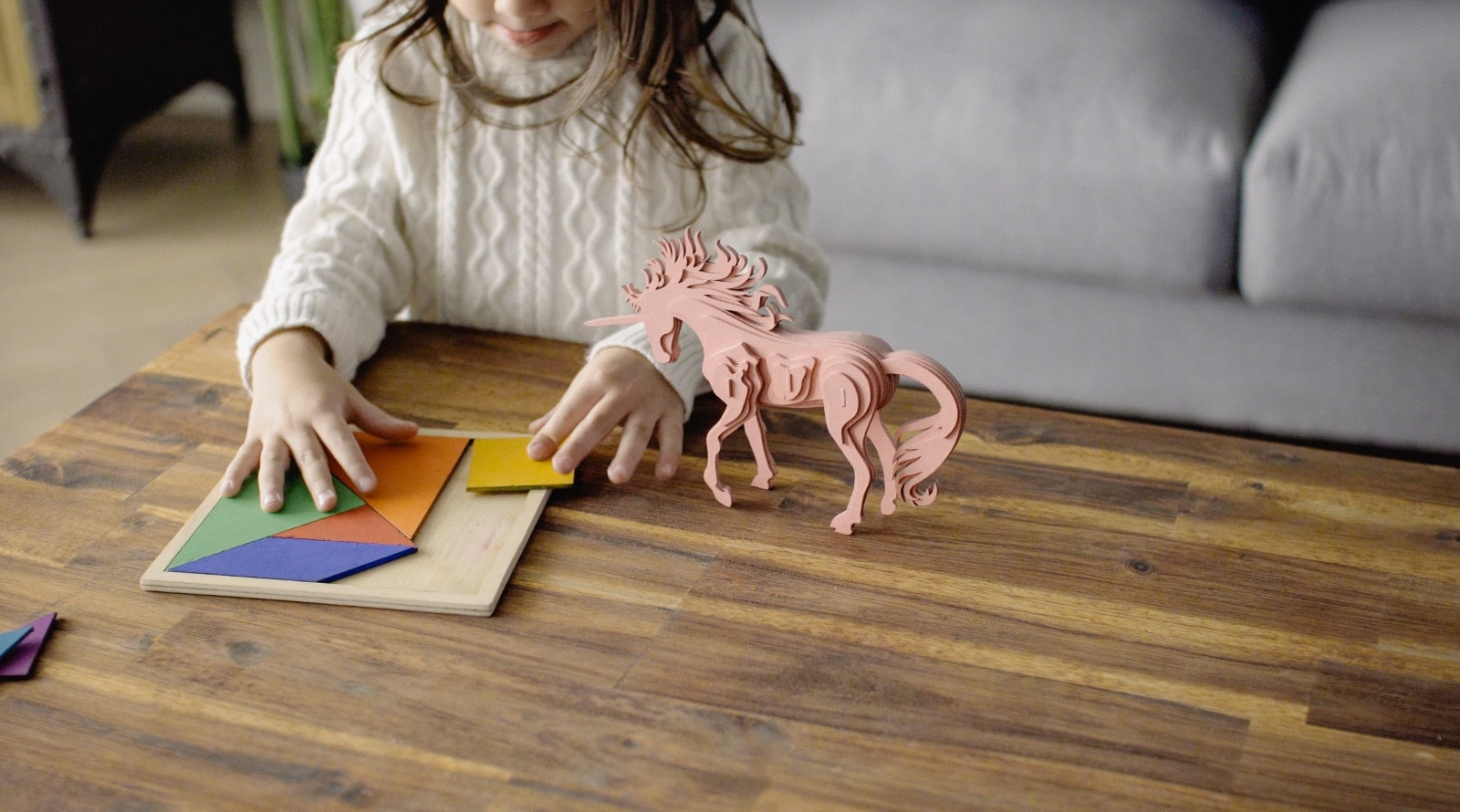 Which machine is right for you?